Service
Service & Support
Working with toujou
The toujou service pages provide the tools you need to get your website up and running. With the tutorials you can refresh your knowledge about TYPO3 and its back end. Use our toujou set-up section to look up what you have to keep in mind when configuring your website. And you can be inspired by the comprehensive toujou element library to present your content in the best possible way.
Try for free ...
... and keep all your changes when you buy. Still not a toujou customer? Let us convince you with our demo.
Our checklist
Step-by-step guide for building unique websites
We recommend following our toujou checklist. It includes the steps required to kickstart your website. If your website is already online, you can follow a list from one of the general tutorials, the specific toujou set-up or the element library for your content.
Wherever you start: We know you'll enjoy working with toujou!
---
10 steps to configure your website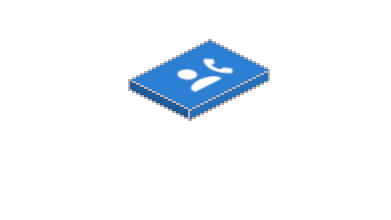 1 – Contact data
Legal notice, contact information, GDPR: This is where you have to be accurate. Make sure the most important information on your website is correct: Who is responsible.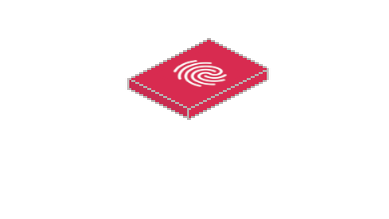 2 – toujou theme
Configure your website's basic look and feel. This includes theme, logo, font, color, social media, analytics, data protection, and overlay settings — plus custom CSS, if you want.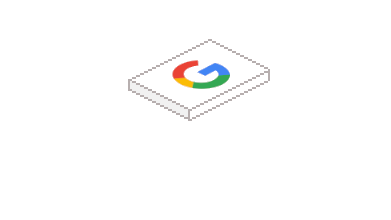 3 – Tracking
Monitoring of your website's performance should be an integral part of working with toujou. Learn your way around Google Analytics and other webmaster tools before you tackle this area.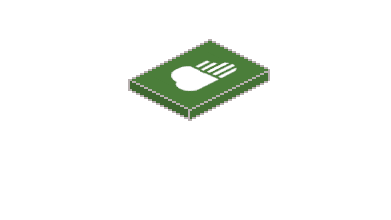 4 – Files & media
Upload your pictures, videos, and documents. Make sure you create a proper folder structure and give your files descriptive names. A good start here will benefit everyone working on your site for years to come.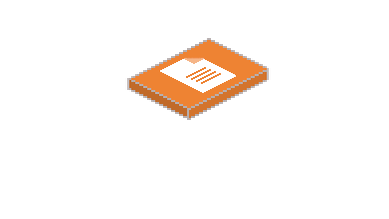 5 – Edit pages/navigation
The page module is the floor plan of your website. This is where you create the page structure and define how visitors will find their way around your site. It is crucial that you do the conceptual work well and come up with a comprehensive plan to ensure that the navigation of your site makes sense for your business and your visitors.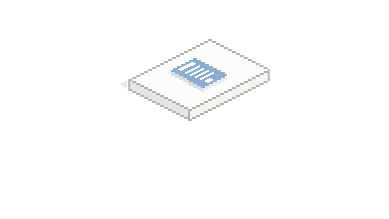 6 – Create and edit page elements
Content is king, but page elements bring your content to life. Learn rich text and image editing, along with creating email forms.
Jump to: text editing | image editing | forms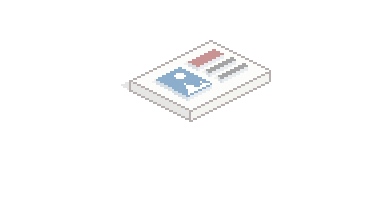 7 – toujou element library
toujou has more than 150 elements, made to enhance your content. Created with sense and attention to detail, it's a library of design elements. 8 – Page properties
The page properties control page behavior and metadata. You can also schedule delayed publication.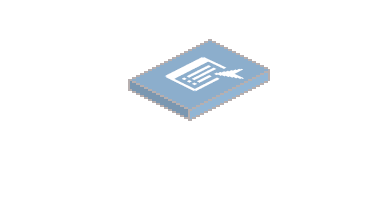 9 – Responsive & mobile first
Your website will be viewed more frequently on smartphones than desktop computers. Keep display options for mobile devices in mind and check how your website behaves on smaller devices.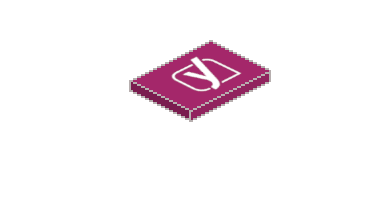 10 – Search Engine Optimization/SEO
Control keywords, meta tags, and page titles with the integrated Yoast SEO extension. When the traffic lights turn green, your website is optimized.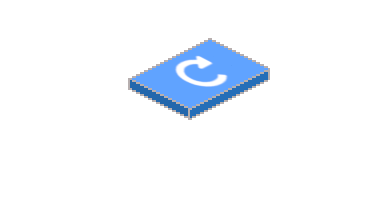 Redirects module
Prevent broken links and set up redirects from your old site's URLs to those created with toujou.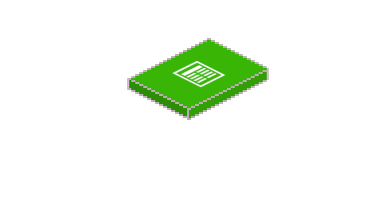 Blog administration
Blogs are great to attract and retain readers. Regular publication of articles with fresh content will also help search engines find your site.